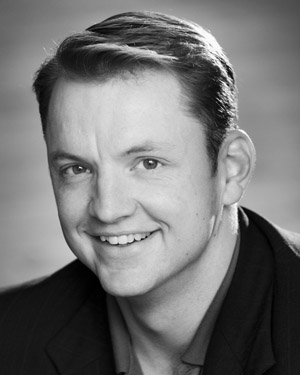 Jonas Holt has launched a second line of bumper stickers!

Some still available including:

More To get y'self one of these stickers contact Jonas or stalk him at his next gigs where he frequently flogs them for $3 each after his performances or send your name, address & chosen sticker with $5.00 ($3.00 + p&h) through money order to
Speartackler Stickers, PO Box 963, Balgowlah 2093 NSW.

It's that difficult.
AUSSIE TABLOID NEWS:
*White pointer sharks spotted in rural floods:
<INSERT 'SHARK WITH MOUTH WIDE OPEN' PIC HERE>
*Military Tattoo Organisers able to handle a terror threat- "if it's choreographed"
*Kevin Rudd "not fussed" about receiving Kevin Rudolf's hate mail
*Sydney RSL Club to introduce poker machines in courtesy buses
*Judge Judy to be played by Joe Pesci in biopic
*Man on Antiques Roadshow asks to skip to the estimated value