Jonas Holt began his standup comedy career in 1995 in Perth, Western Australia.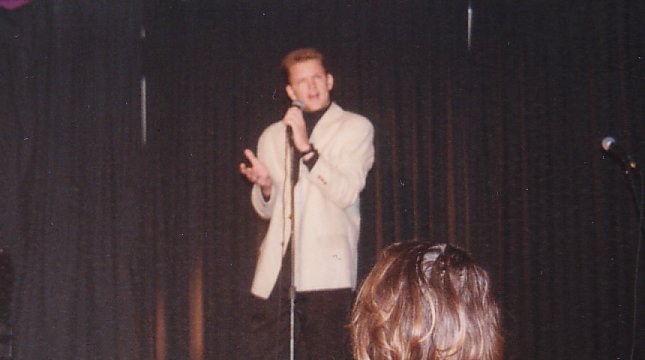 Jonas' first standup act at The Laugh Resort, Perth (1995)
After winning an impersonation contest 13 times on PMFM 92.9's 'Who Do You Do' segment on breakfast radio, Jonas Holt took his act to The 'Full Frontal On Rotto' Comedy Competition, hosted by Julia Morris and Shaun Micallef. He won by resounding audience vote. After appearing on Hey Hey It's Saturday's Red Faces, he moved to Sydney where he began acting courses and opera tenor singing lessons.
He started hosting kids' parties and was the toast of backyards in suburbs everywhere.
By 1998, Jonas was supporting some of Australia's best comedians regularly all over Sydney.
Then in '99, he brought guitar parodies to the stage adding another level of comedic energy.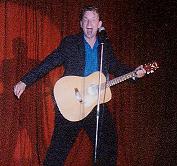 In 2000, Jonas was a headline act at Sydney's Comedy Store and was performing up to six comedy shows a week at venues in Sydney and Melbourne.
Now, Jonas Holt has performed all over Australia, appeared on TV and radio, run standup comedy clubs, has launched a second line of bumper stickers and is hosting and promoting comedy shows; on top of his many kids' shows!
Currently, Jonas is cracking up audiences as a Tony Abbott Impersonator which has become popular on many social media platforms, between performing shows on cruise ships.

Click to see more Speartackler Stickers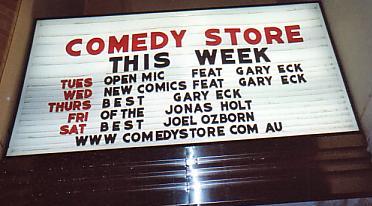 Sydney Comedy Store, 2001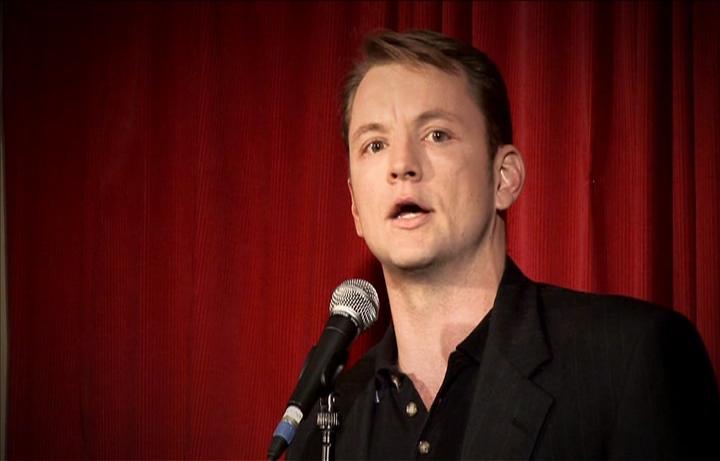 Sydney Underground Comedy DVD, 2005