Welcome to JonasHolt.com
Whether it's standup comedy at large festivals, functions, or children's entertainment, Jonas has pleased audiences and clients everywhere, with his various talents, and this vintage website.
B I O G R A P H Y
Jonas Holt began his stand up comedy career in 1995 in Perth, Western Australia. After winning an impersonation contest 13 times, and other comedy competitions, he moved to Sydney where he began acting courses and singing lessons.
He started hosting kids' parties and was the toast of backyards in suburbs everywhere.
By 1998, Jonas was supporting some of Australia's best comedians regularly all over Sydney.
Then in '99, he brought guitar parodies to the stage adding another level of comedic energy.
Now, Jonas has performed all over Australia, cruise ships, appeared on TV and radio, run stand up comedy clubs, produced funny bumper stickers, and became YouTube's Tony Abbott Impersonator.
Over the years Jonas has worked with Ahn Do, Wil Anderson, Kitty Flanagan, Tommy Dean, Danny Bhoy, Russell Howard, Akmal Saleh, Jim Jefferies, and Julia Morris.
For enquiries regarding Tony Abbott Impersonator, or stand up comedy, please email Mark David Management.
For all other enquiries regarding children's entertainment and kids parties, please contact Superhero Central:
(02) 9907 6625 | www.superherocentral.com.au
info @superherocentral.com.au

Follow Jonas on Twitter @Jonas_Holt & @comedianjonas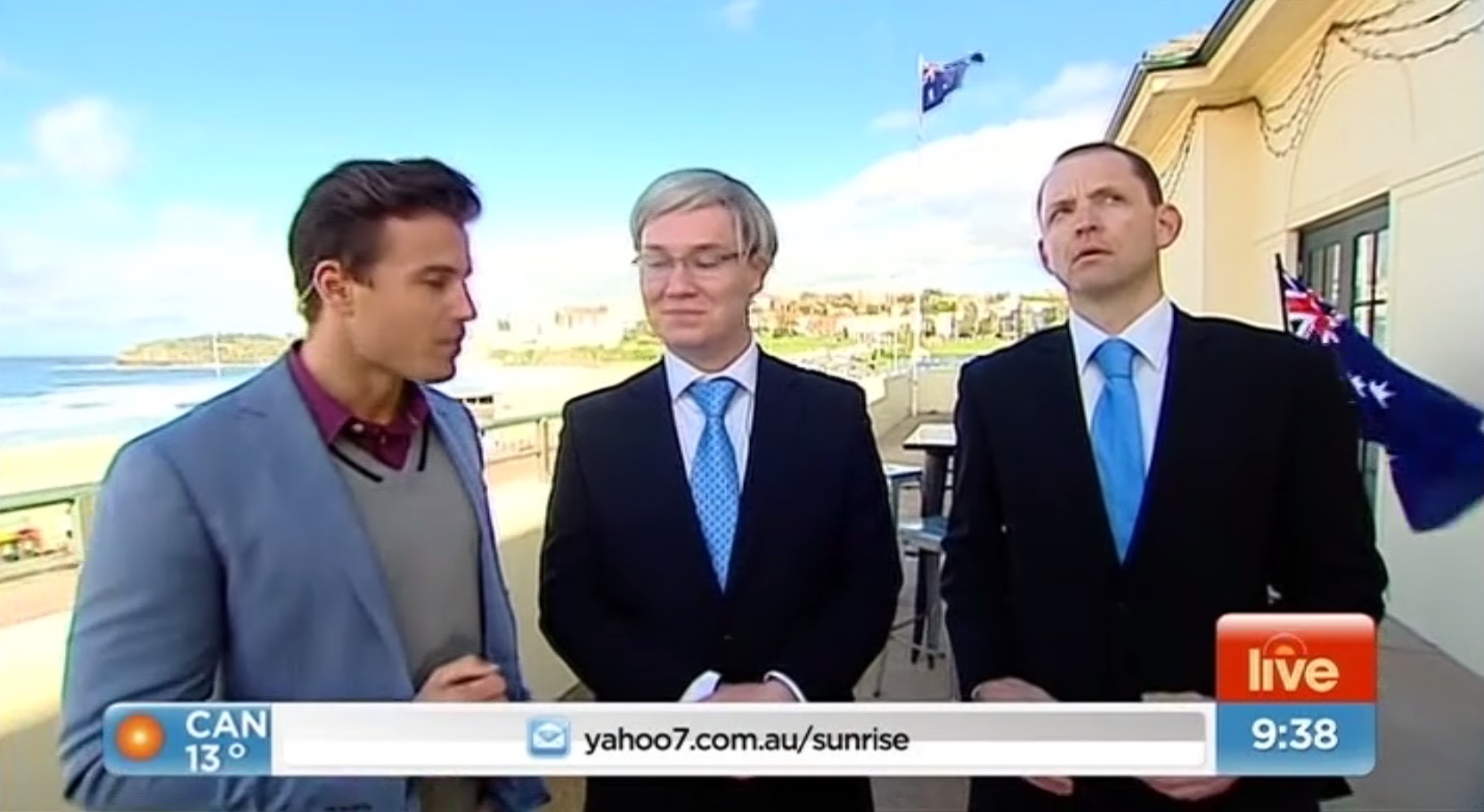 ABOVE: with K-Rudd on Weekend Sunrise
'Jonas Kidster' performing kids standup comedy shows at the NIDA Studios: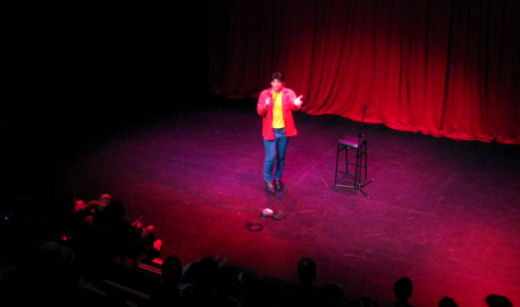 Russell Crowe Impersonation: