Santa Claus or a Funny Elf
At Christmas time, Superhero Central is often asked to phone the North Pole to get Santa to come to their Christmas parties, sometimes even on Christmas Eve, to hand out presents to all the good boys and girls sitting patiently.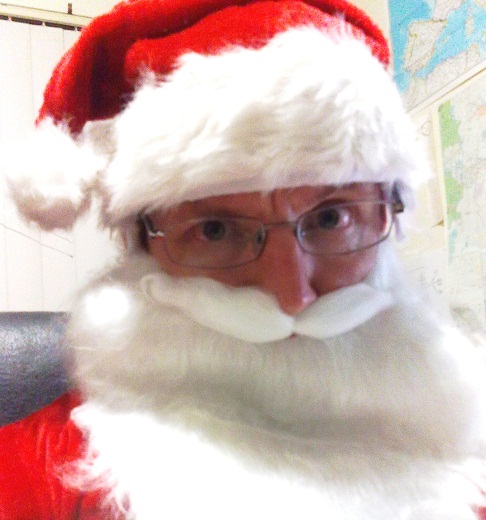 Or an energetic Eggnogg The Elf can come and play several energetic games with a half-time drinks break, and singing parts of Christmas Carols with everybody during the action.
Below: Santa's helper Eggnogg The Elf loves playing with toys but doesn't like stepping on Lego. Ouch!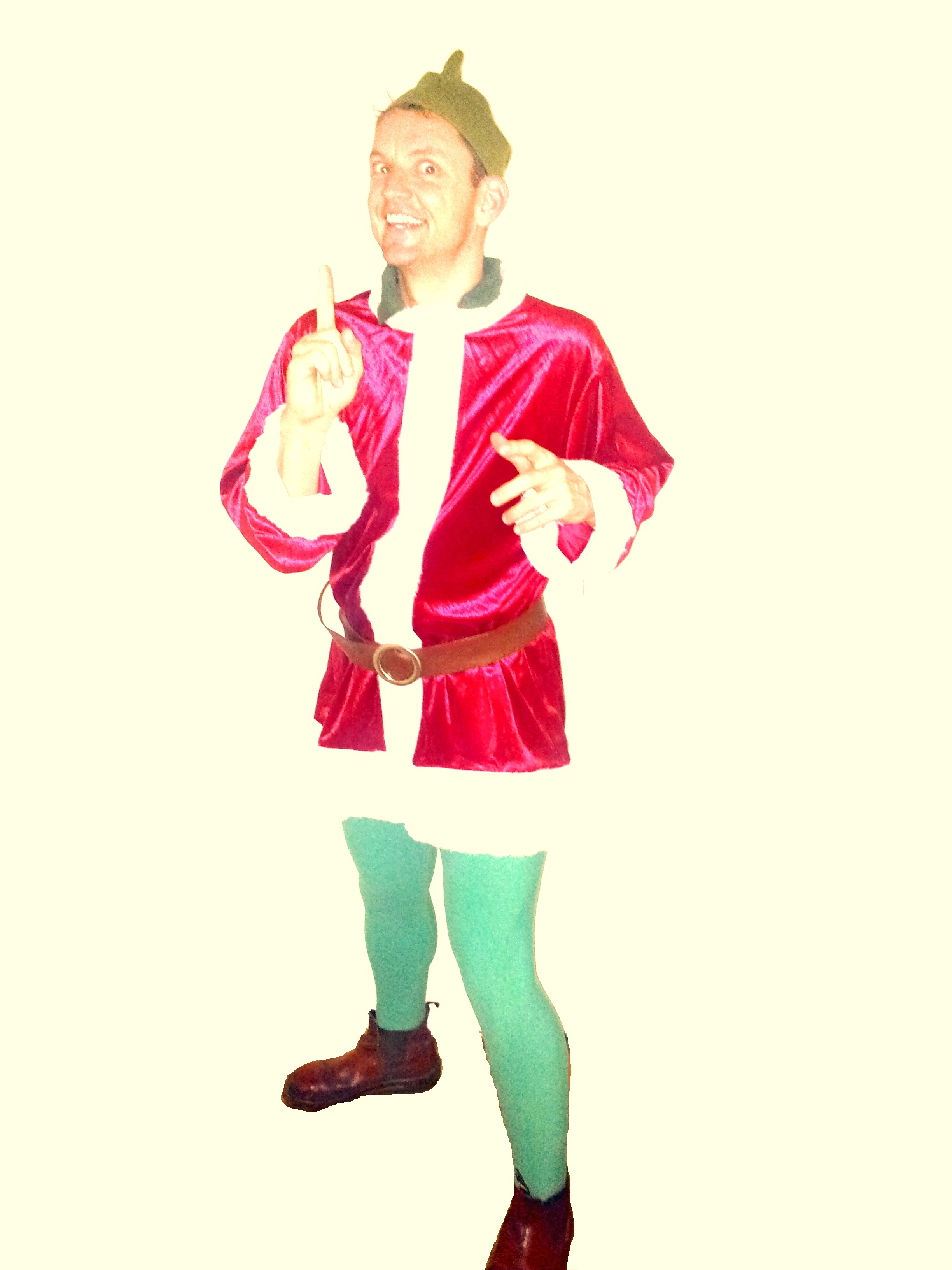 Prices vary depending on location & venue, number of children, and length of performance.
Santa is suitable for everybody!
Call or email us for a quote and availability.


(02) 9907 6625 (9am -7pm)
info@ superherocentral.com.au